The soundtrack to The Cabinets of Doctor Arcana, a dark adventure video game set inside the haunted mansion of a mysterious magician who vanished several years ago.
Downloads only $5.00 available at: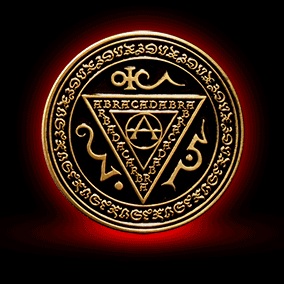 Music by Joseph Vargo
Label: Monolith Graphics
9 tracks. 21 mins.
Digital Download
Release Date: Feb 14, 2019
Learn more about The Cabinets of Doctor Arcana video game for PC & Mac. Available on DVD or Steam Download.